From Military to Mining
Whitehill Has You Covered
We pride ourselves on keeping our military personnel safe in the line of duty, and that includes working with our specialty line and rope. We supply Navy mooring lines, helicopter slings, missile ranges, aerospace lifting assemblies, as well as lines for commercial marine, offshore, deep water, winch Line assemblies and much more.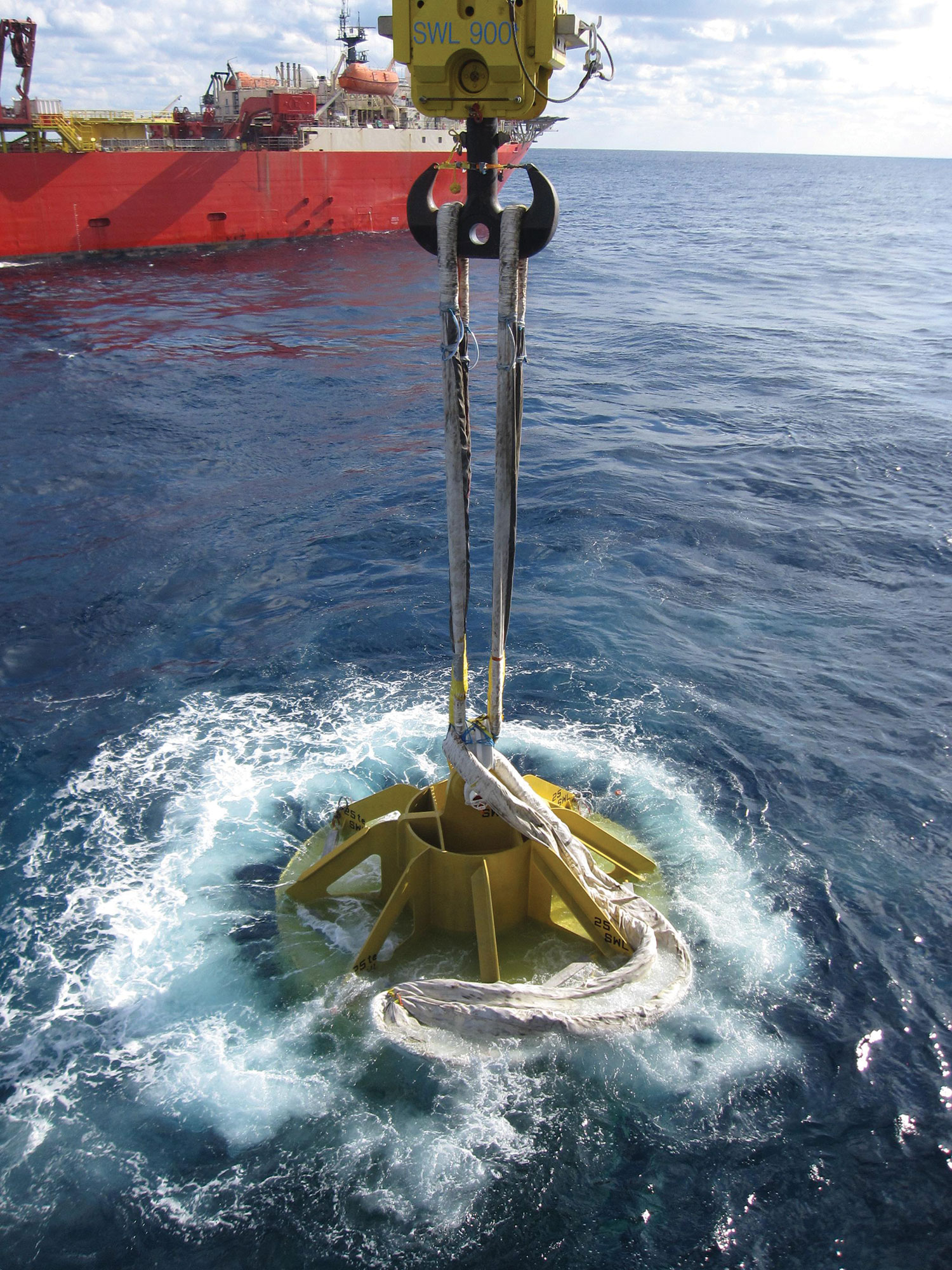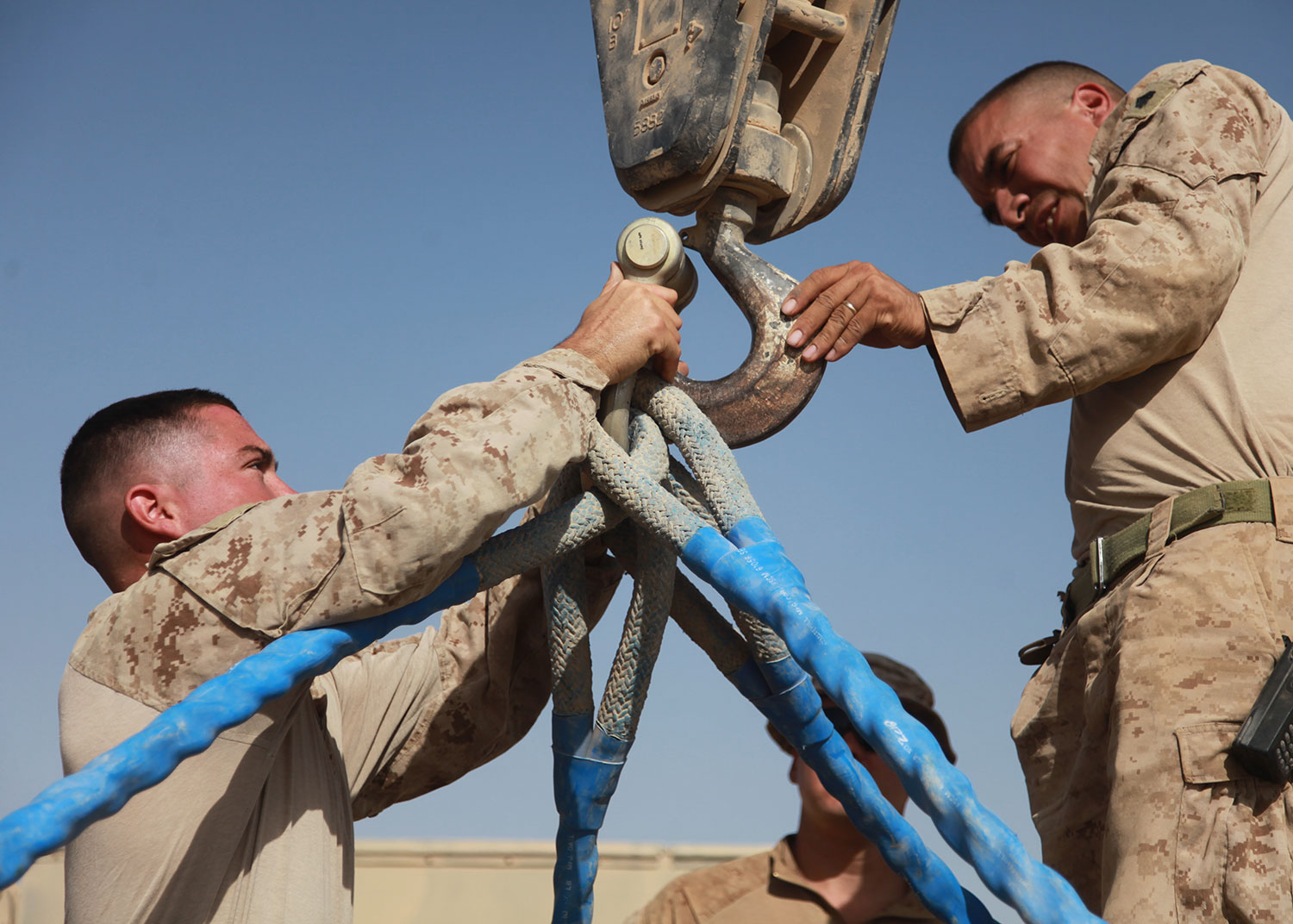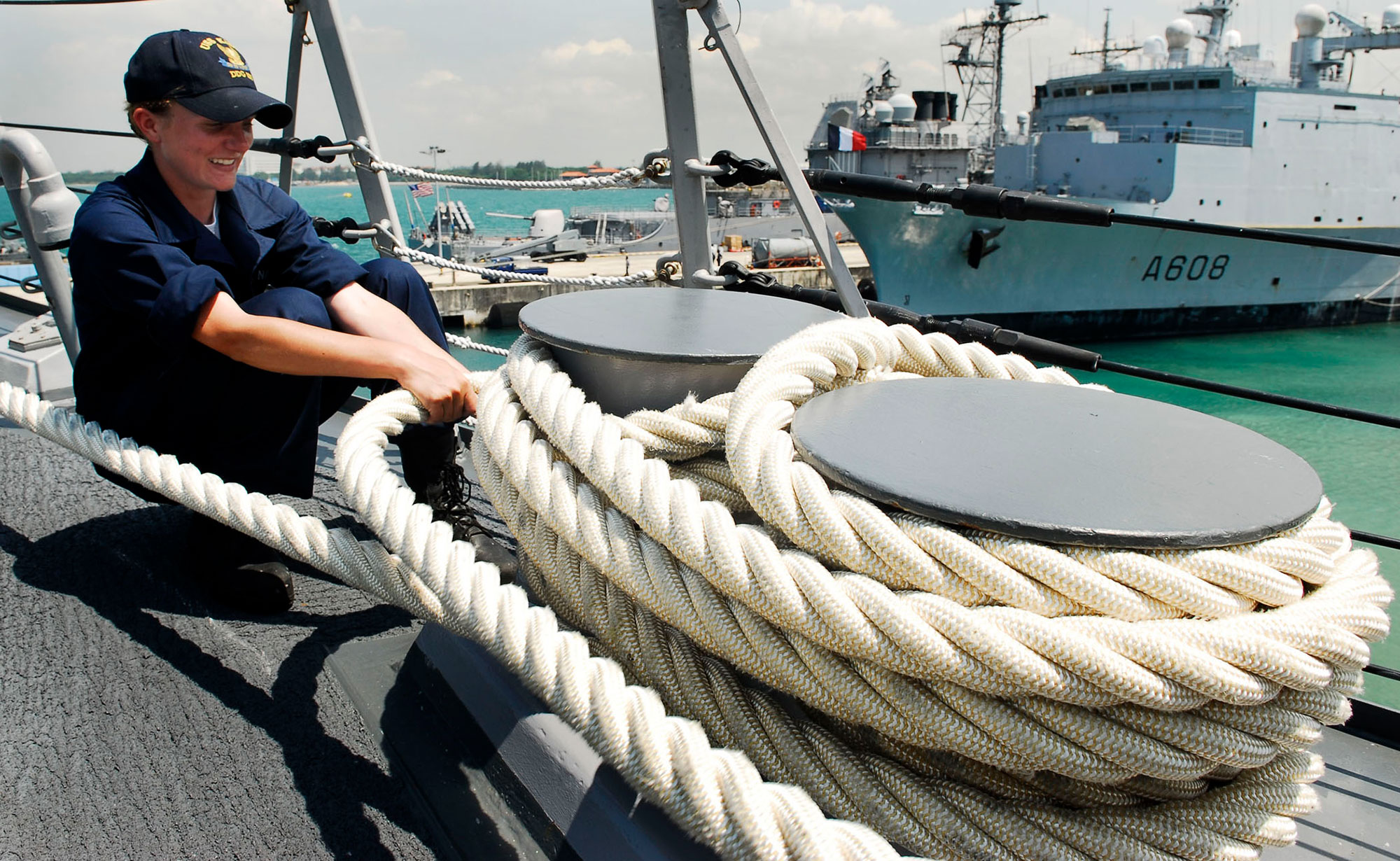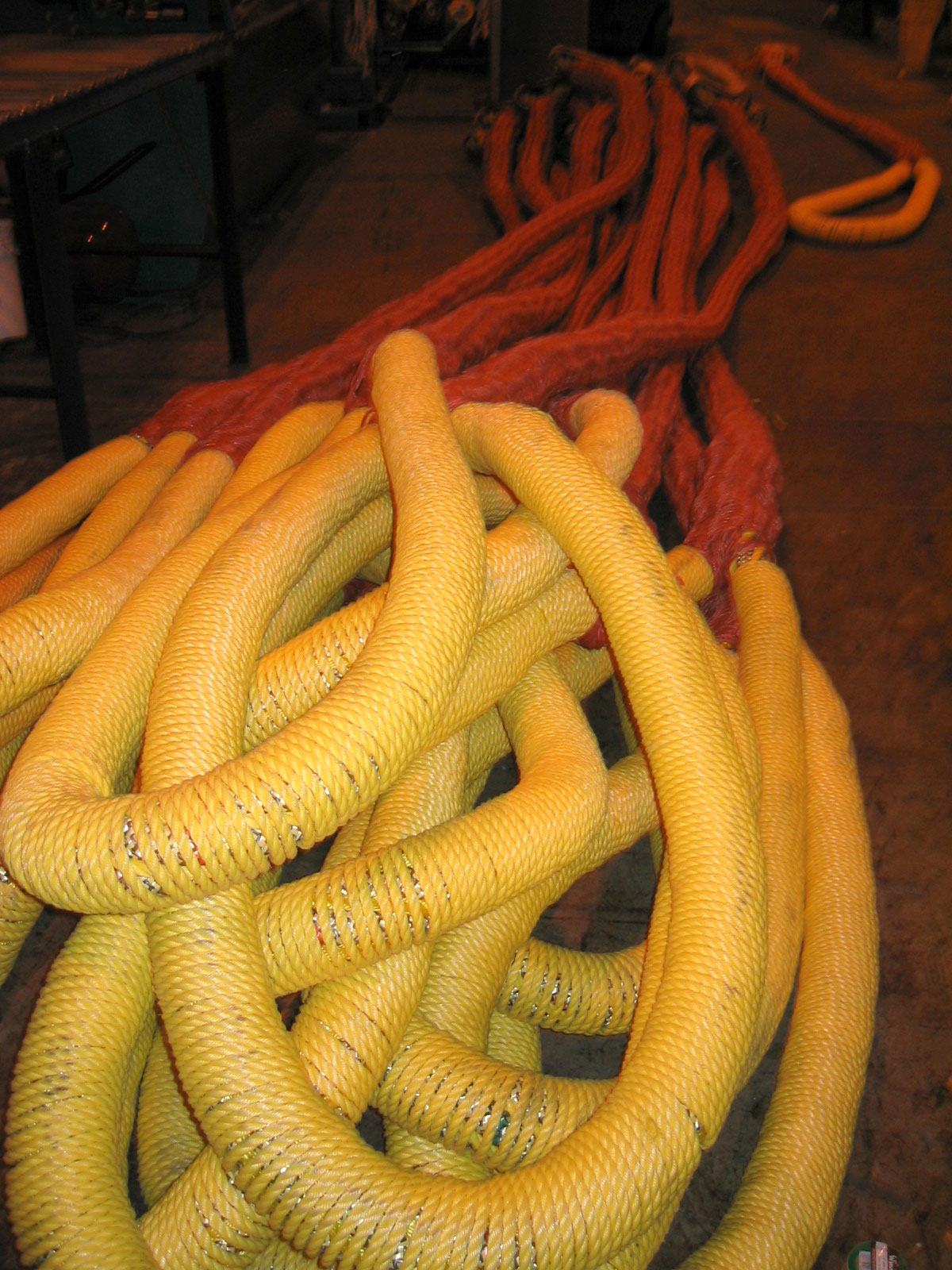 Commercial Marine
Ship to Shore, tails, Chafe Gear, Lightering, ETOPS, Winch Lines
Millitary
Navy Lines, USMC Helicopter Slings, Missile Range, Aerospace Lifting Assemblies
Offshore
Deepwater moorings, high-performance work line, offshore lifting and lowering, Nets, military, heavy deepwater moorings and more.
Mining
Hoist Rope, Inspection Service, Winch Lines
Specialty
Ship to Shore
Tails
Chafe Gear
Lightering
ETOPS
Winch Lines
Contact US Today for a quote